SENI GERAK RASA MALAYSIA SILAT ASSOCIATION
Position: Secretary General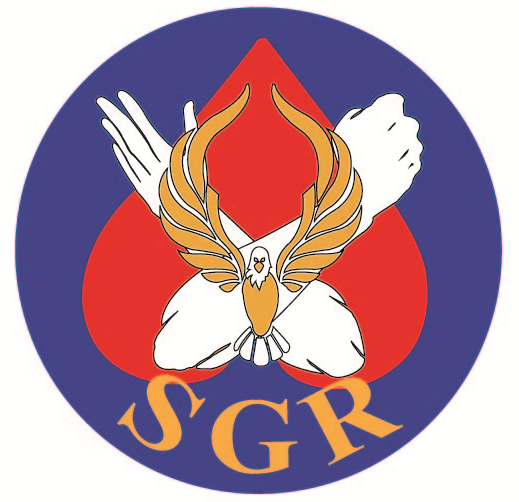 Khushairi Aizad has held the position of Secretary General since 2011 until now. Persatuan Silat Seni Gerak Rasa Malaysia was established on 18th June 2002 with registration number PPM-013-14-18062002.
This association is active in conducting martial arts training activities in the Lembah Keramat area. The purpose of this organization is to establish the identity of the members by appreciating Malay martial arts that should be strengthened.
Among the programs that have been held are martial arts performances at functions, Annual General Meetings, and others.